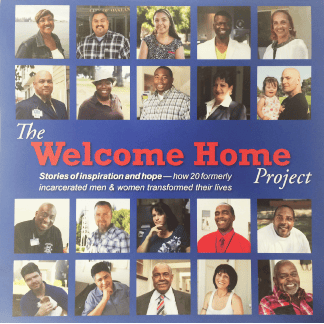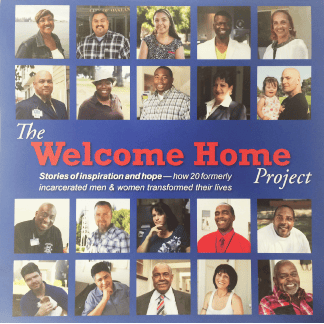 The Welcome Home Project (2014)
$10.00
The goal of the Welcome Home Project is to share stories of Alameda County residents who have been able to turn their lives around after years of involvement with criminal activity. The project lifts up stories of survival, resilience, and success that are often hidden in the shadows of stigma associated with past criminal behavior.
Their stories of facing the challenges of re-entry has been edited into a motivational booklet to be distributed to those at high risk for recidivism. We hope to increase public awareness of the challenges and achievements of the formerly incarcerated while providing positive role models for those in the reentry process.
The book includes stories from interviews with 25+ Alameda County residents who have been out of prison for over five years and have transformed their lives.